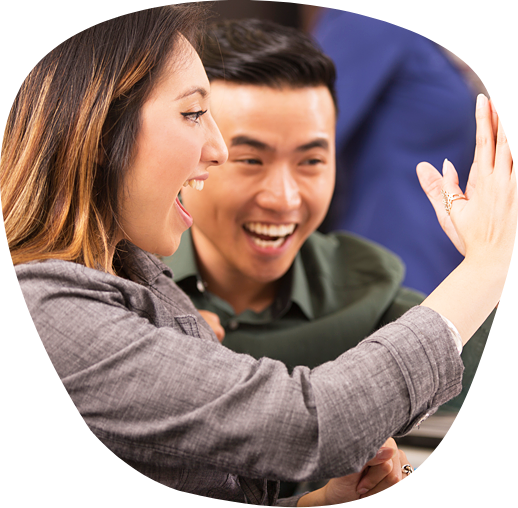 A Vision to Transform the Role of the Accountant
When you're a mighty team of one, it's hard to even know if you need to run cloud accounting software in the first place.
And if you're a mighty team of two, three, or more employees, it's difficult to figure out exactly what to look for in a compliant software provider that does an awesome job. Capium makes it easy for you. We have our own Compliance Team who create user stories based on the latest legislation. They are also on hand to guide you if you help with any of your accounting needs.
How We Got Here, Where We're Going
Capium software was designed by an Accountant for Accountants. It's easy to see why we are so customer centric when it comes to building the right requirements into the software.
2013
The year Capium was launched, marking the start of something special
1000
Customers (and counting). That's 1000 accounting firms who trust Capium to improve their business.
150,000+
Clients served by accountancy practices using our software.
We Stay Connected Through our Shared Mission and Values
Team Capium are all about integrity and innovation, we don't like to rest on our laurels when it comes to innovating in this space.
If you're looking for a software partner at the forefront of cloud accounting – then get in touch with our team today. Prices start from as low as £1 per Client.
Download Our Latest White Paper On MTD
Using MTD to be a connected firm
5 key takeaways to be MTD ready
Key deadlines you need to know
Download Free Whitepaper