Our Partners
We're delighted to have affiliations and partnerships with a range of organisations and bodies in the UK accountancy and professional services sector who have helped champion our vision to empower accountants across the UK.
Try Capium For Free
Request a Demo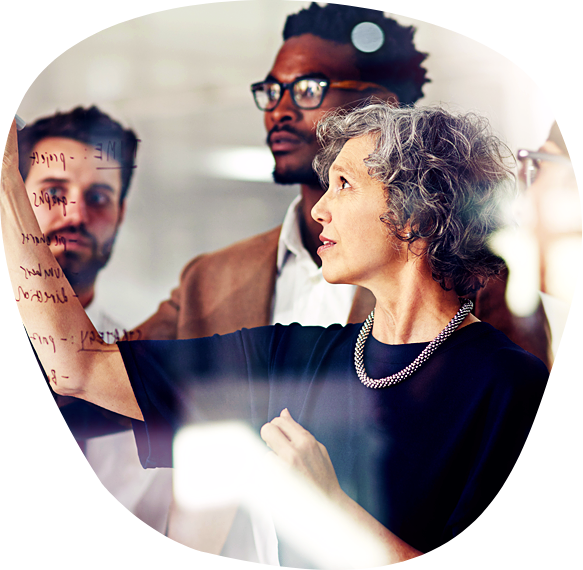 Recommended By Accounting Industry Giants
Our partners in the accountancy industry have not only helped to validate the continuous evolution of our products, but have also helped shape our success to-date. That's why Capium invests heavily in developing our partner relationships. If you would like to find out more about our partnership agreements please get in touch by emailing hello@capium.com
UNIPaas
---
We're providing additional payment options using UNIPaaS, so Capium will be able to provide its customers with a more efficient and streamlined payments experience.
Initor Global
---
Initor Global UK is delighted to have partnered with Capium as an exclusive talent partner. We specialise in providing Accountants across the UK with a full range of Outsourced Accounting, Bookkeeping, Tax Management, Payroll and Company Secretarial Services. We help Accountants to reduce operational costs, increase profits and get back some time to spend with customers.
We offer an exclusive 10% discount to all Capium Customers

Accounting Web
---
AccountingWeb help us to deliver value add guides and whitepapers to our clients, including thought leadership pieces and advice guides on key industry topics such as GDPR, MTD and technology in accounting.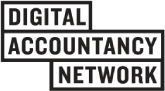 Digital Accountancy Network
---
We are a member of the Digital Accountancy Network, a leading network for digital Accountants and Capium has been chosen as one of the core cloud-based platforms to help firms of accountants digitally transform their practices.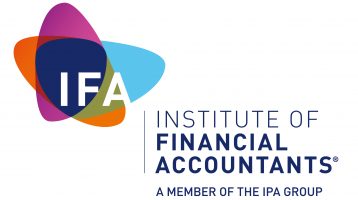 IFA
---
Our strategic alliance with the IFA comes from them giving our software the seal of approval. We work closely with the IFA to ensure our clients are kept up to date and we attend their trade shows to support growing accountancy practices.

2020
---
We work with the very well respected 2020 group to ensure the all round Capium package is in line with the requirements of the accountants. Their industry knowledge and passion also help us develop our software by gaining feedback from their members.

TrueLayer
---
TrueLayer provide us with our bank feed solution within the Bookkeeping module. Having recently implemented open banking which includes the vast majority of major banks, we will continue to partner with them going forward to provide our customers with the very best bank feed solution.

Accountex
---
We've been exhibiting for 3 years and continue to connect with the accountancy market at both the London and Manchester shows. Meeting plenty of new faces and networking are crucial parts to our business and we look forward to seeing you all again in 2022.

Smart Pensions
---
Teaming up with Smart Pensions has allowed us offer a seamless pension solution in our Payroll module and we will continue to develop our offering with them.Clients can also get £45 off their will writing service, to just £5.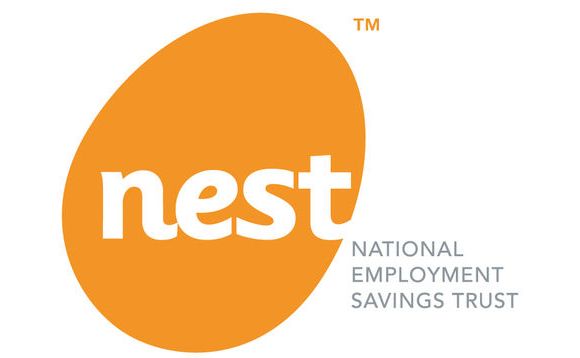 Nest
---
We've ensured our Payroll product is NEST compliant, allowing your clients peace of mind when it comes to NEST pension payments.

Accounting Live
---
We are looking forward to exhibiting in Glasgow, November 2019.
Download Our Latest White Paper On MTD
Using MTD to be a connected firm
5 key takeaways to be MTD ready
Key deadlines you need to know
Download Free Whitepaper