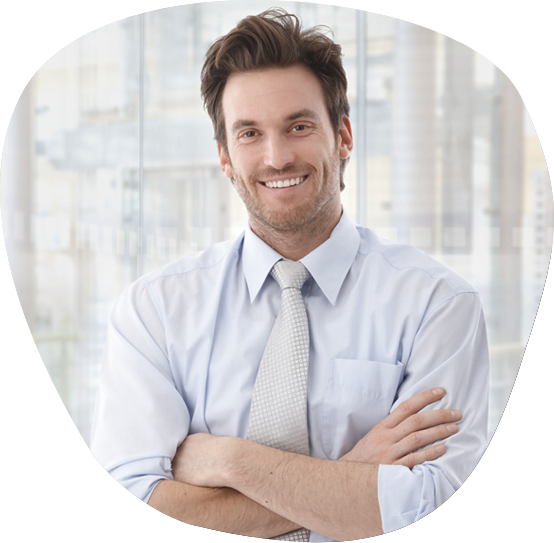 Capium's payroll software combines great features with ease of use.
"The cloud payroll software within Capium is excellent and we now use it for all our clients' payroll needs. The ease of use and many features that Capium has packed in drew us to the software. They provide great levels of support when switching from other providers, thus Capium Payroll was an easy choice. We haven't looked back!"
Automate Payroll In Just a Few Clicks
Our payroll software automates several payroll processes saving your team invaluable time.
Simple FPS and EPS submissions

Submit periodic payroll information with clear view of impending deadlines

Easy to use Auto Enrolment option

Assess, enroll and submit pensions

RTI Compliant

Automate batch RTI submissions
Book a Demo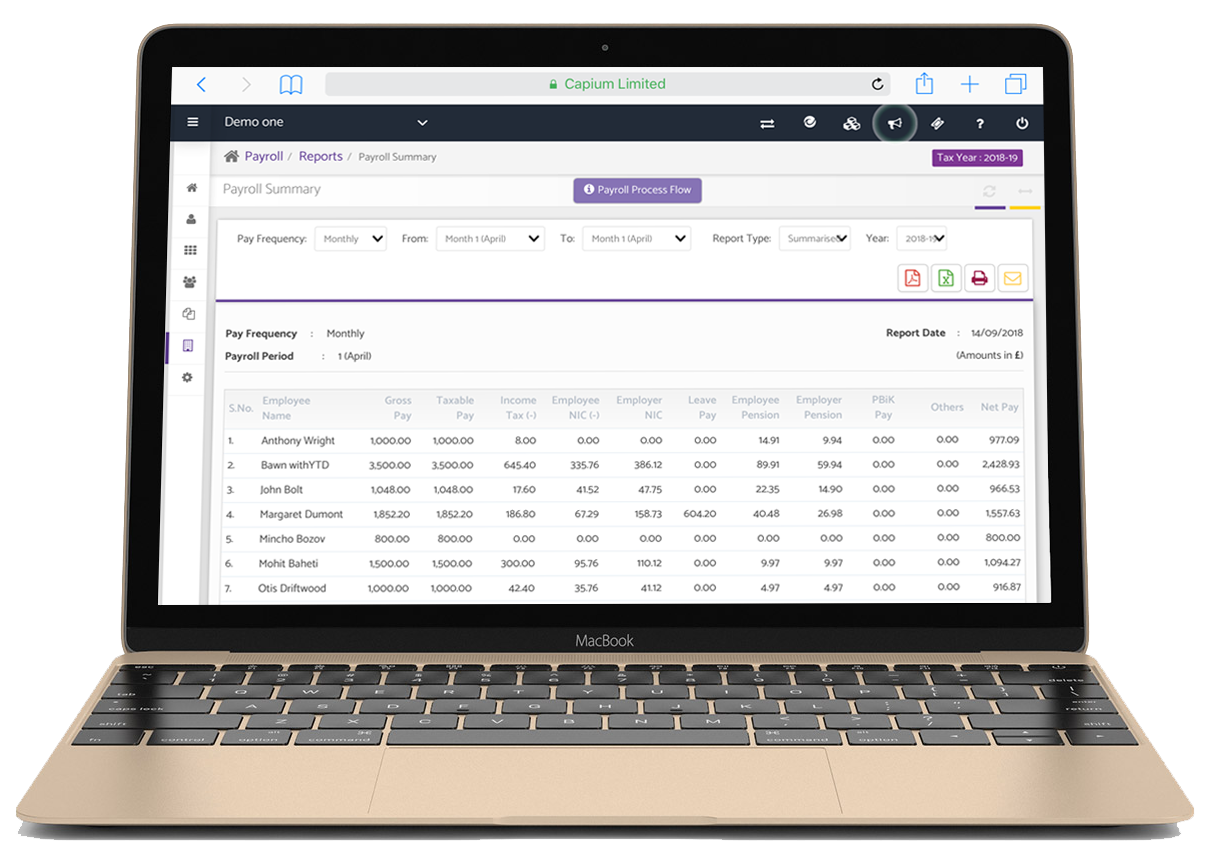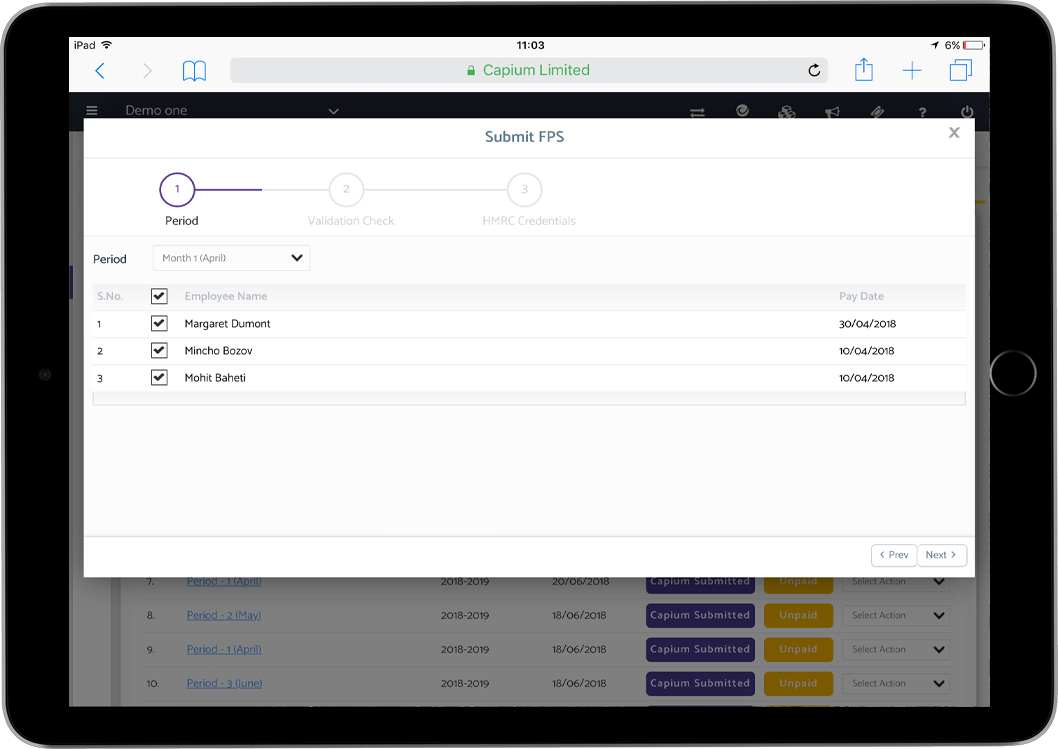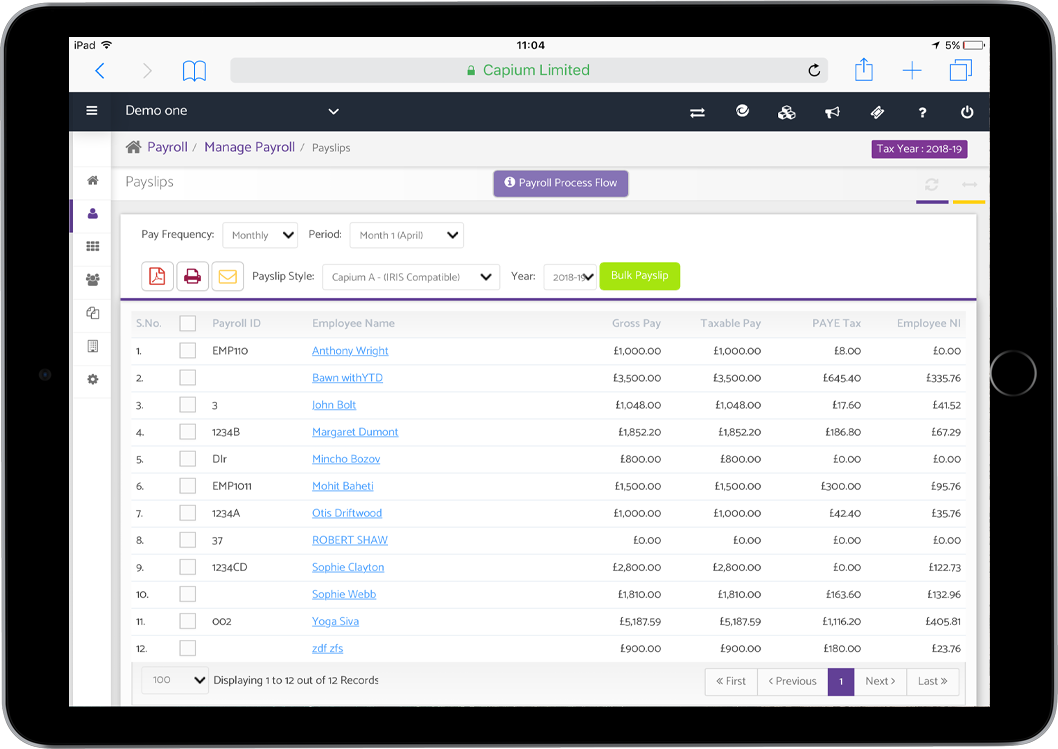 Access A Host Of Features and Great Reporting Tools
Manage your clients' payroll calculations and reporting efficiently and effortlessly.
Manageable Bulk Payslips

Save time processing bulk payroll information

Supplementary Submission Forms

Generate and submit additional payroll documents such as P45, P60, P11D documents

Straight Forward End of Year Submissions

Submit final returns
Book a Demo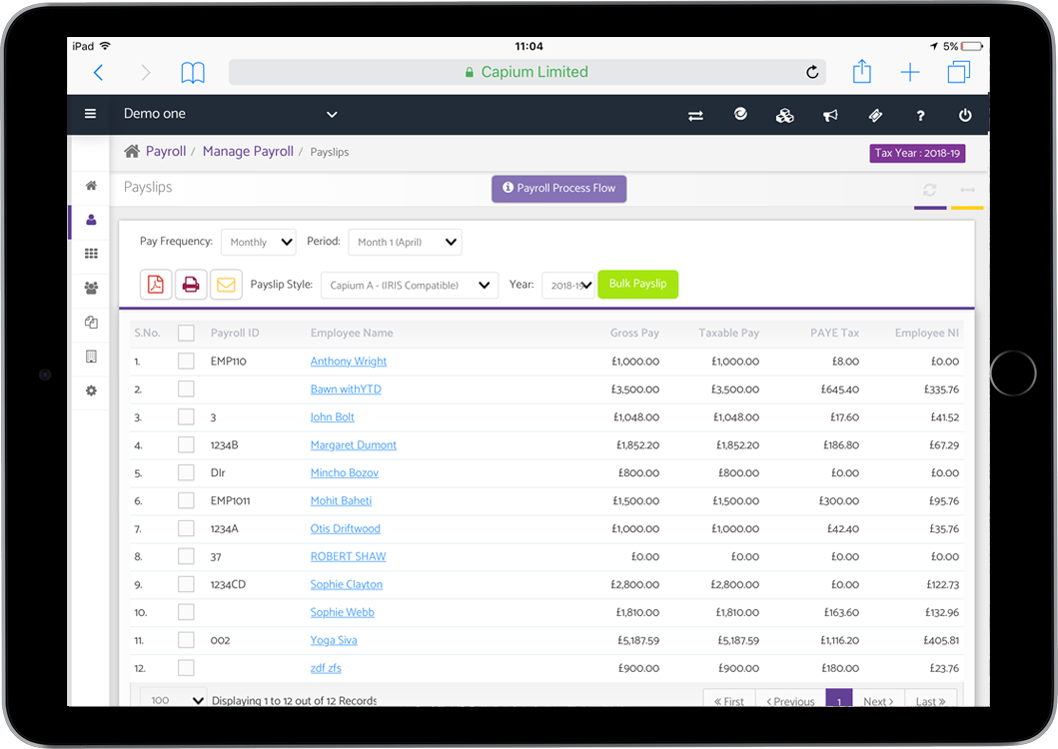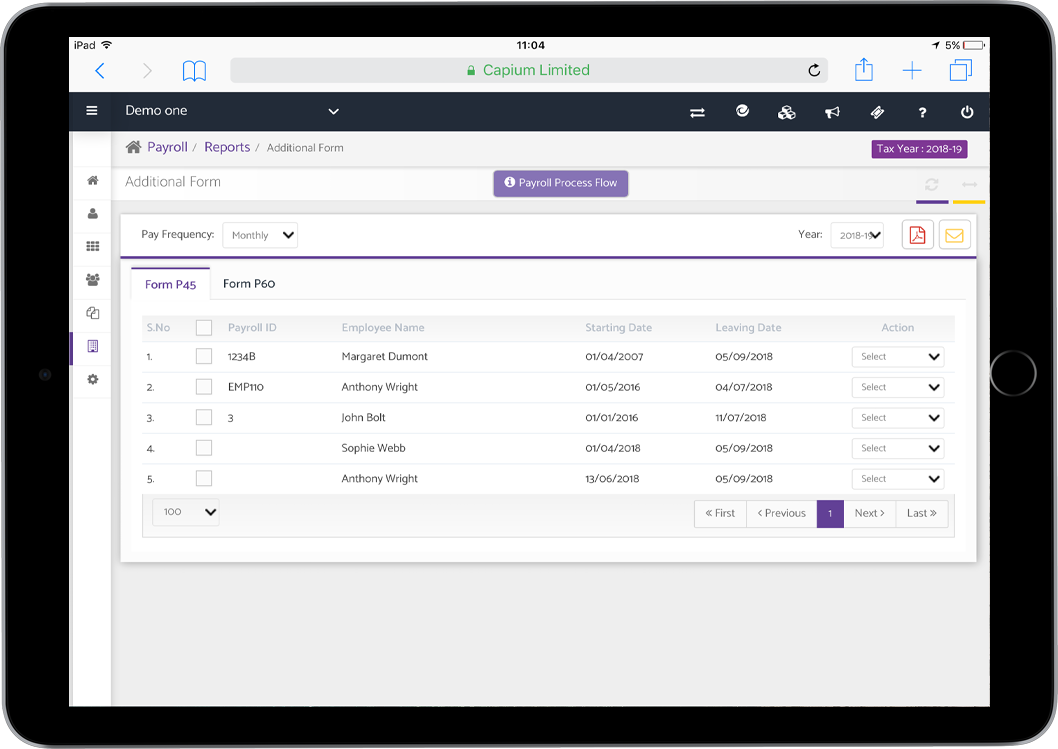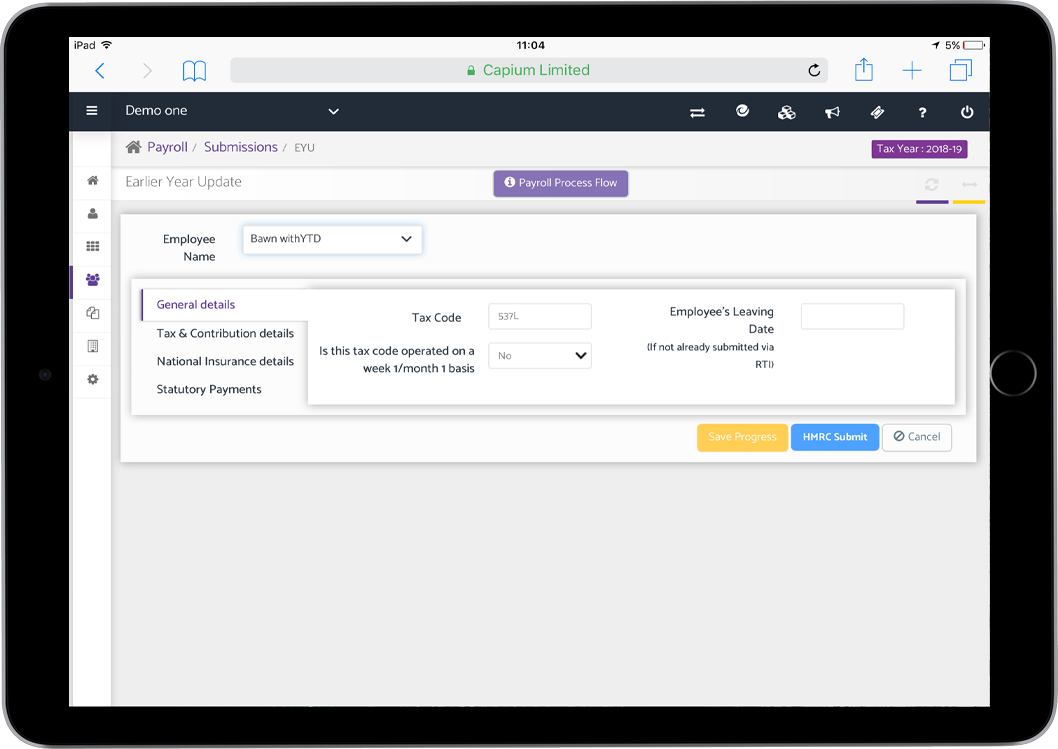 A Fully Integrated Tool That Future Proofs Your Practice
From being MTD ready to GDPR compliance, Capium anticipates and responds to the next bounce of the ball for your practice.
Integrates with other Capium modules

Auto updates your data across all modules, saving you time and money

GDPR Compliant

Compliant with the latest Data Protection legislation.

Be MTD Ready

Get enrolled with HMRC and be ready for your next submission
Book a Demo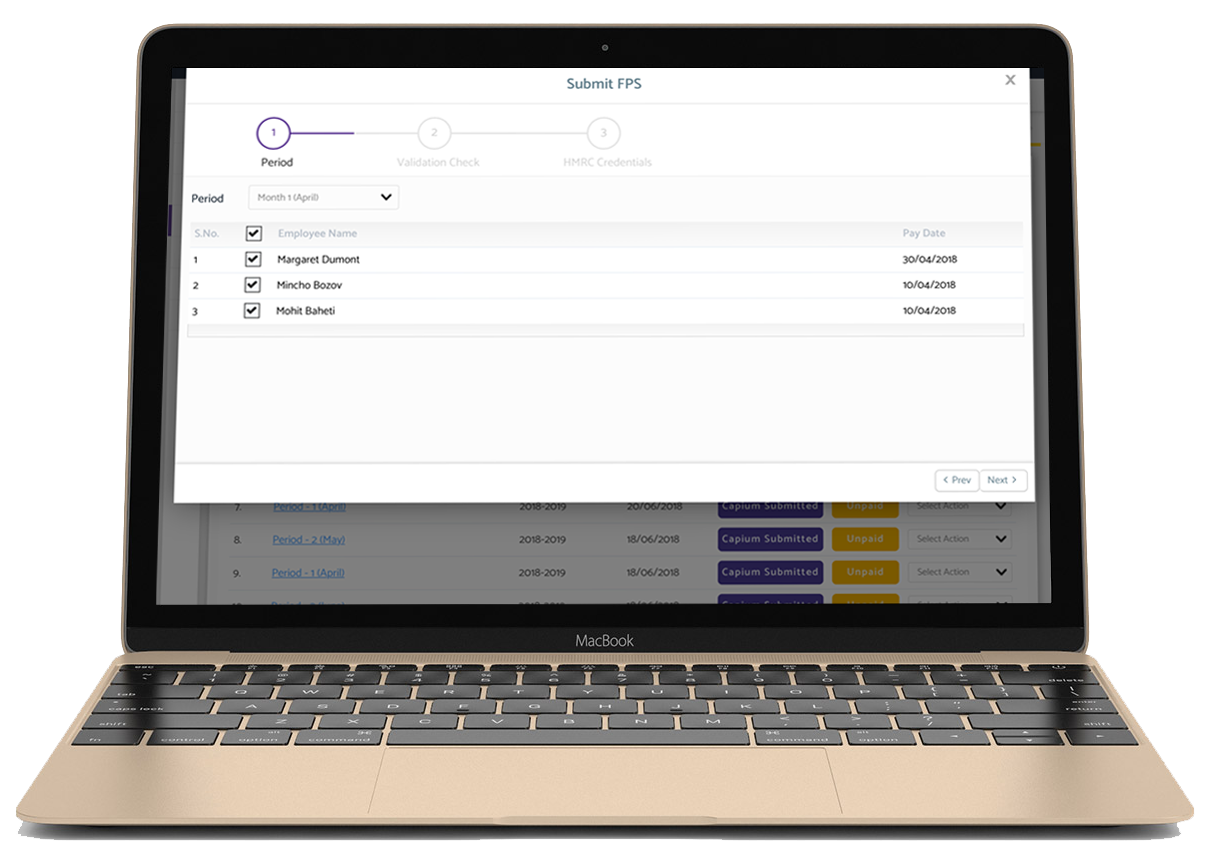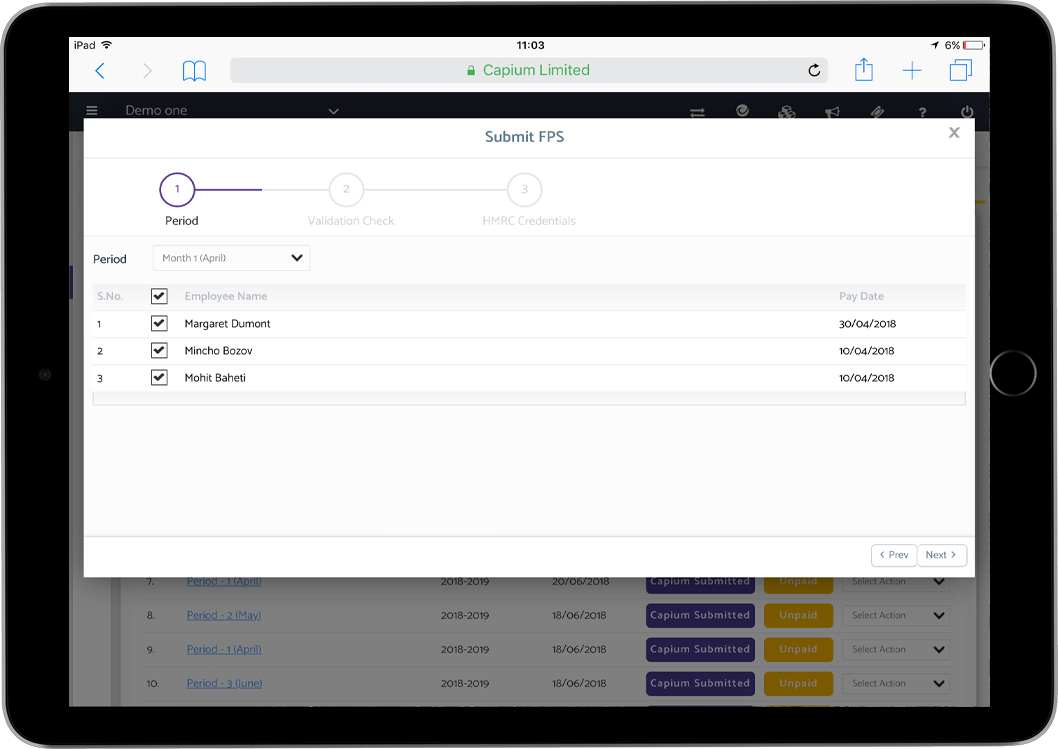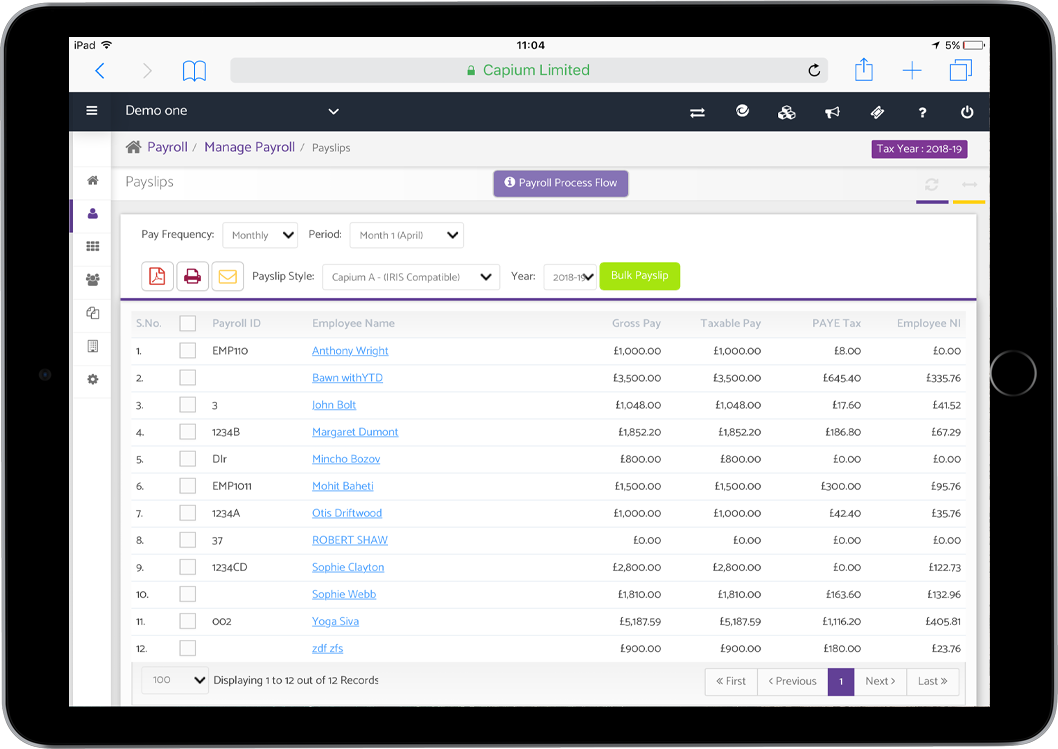 Frequently Asked Questions
Download Our Latest White Paper On MTD
Using MTD to be a connected firm
5 key takeaways to be MTD ready
Key deadlines you need to know
Download Free Whitepaper