What Is Cloud Accounting?
In simple terms, cloud accounting is the most effective way of accessing your accounting software from a web browser without having to install any software. If you already use online banking then you'll find the benefits of cloud accounting easy to appreciate.
A Clear Overview Of Your Practice All In One Place
By having a software which operates from one central hub, rather than individual computers, you can get a clear overview of your team's work, your clients' accounts and key information about your business at a click of a few buttons, from any device in any location in the world. Best of all, the information (including billing) will be up to date and accurate!
Increased Efficiencies & Reduced Costs
Cloud accounting allows for data to be uploaded directly from clients' bank accounts, eliminating the need for manual data entry and potential inaccuracies. Multiple data files shared between your team will become a thing of the past. They can share files real-time, ensuring they are working on the latest version of a clients' accounts.
Clear Accountability & Resource Management
Information about your practice, client accounts, team work flows, deadline calendars and so much more are accessible online anytime, anywhere, from any device – ultimately giving you a single view of your business.
Access Your Accounts24 hours a day
Delivering A More Responsive Service To Your Clients.
Better Decision Making

With access to real-time, up to date and accurate information, your team can make better decisions about your clients' businesses and provide them with the strategic financial advice they need.

Save Time & Increase Productivity

Cloud accounting not only brings your entire team together. It also enables your clients and accountants to collaborate on the same files simultaneously eliminating the need for data transfer and physical meetings – saving valuable time and money.

Enabling Flexible Working

Our software gives you the flexibility to run your business from work, home, or on the go. You can be confident that you have an up-to-date picture of how your business is doing, no matter where you are.
Book a Demo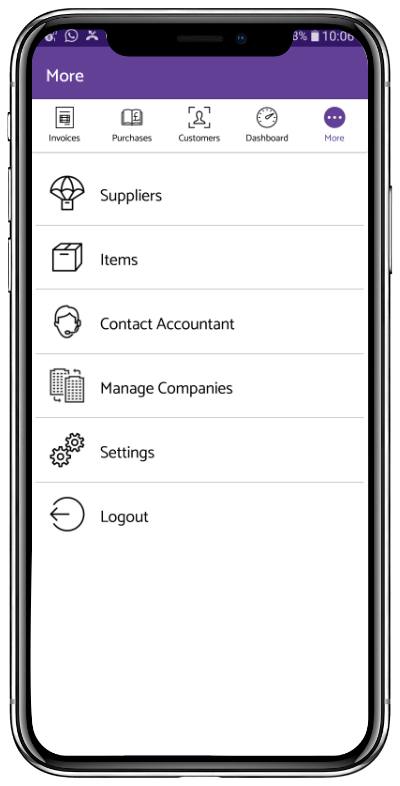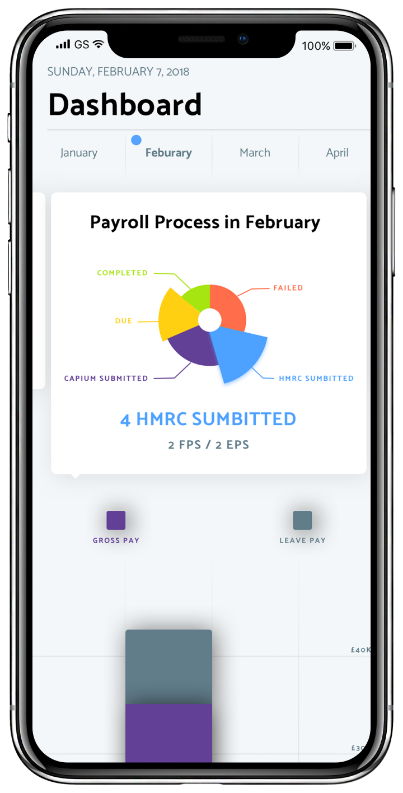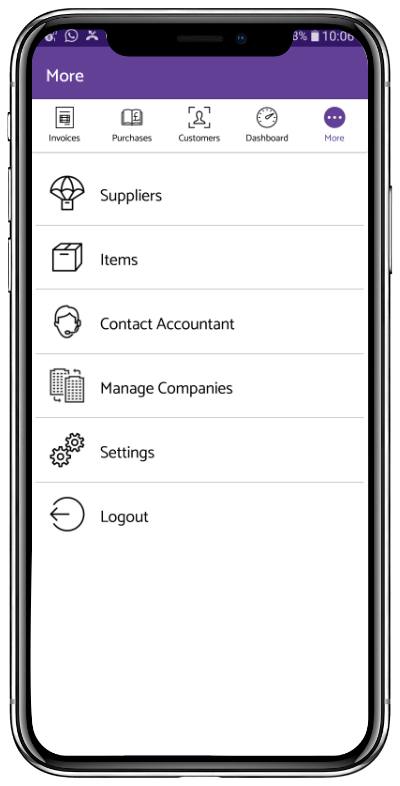 A More Efficient, Secure & Cost-Effective Way Of Working
Automatic Product Updates

With Capium accounting software, there is nothing to install and maintain. Software updates happen automatically without user intervention and product updates are rolled out faster and applied directly without any further cost for your business.

Excellent Security

Capium accounting leverages Microsoft Azure technology and provides a more secure method of storing client information than desktop accounting software. Cloud accounting leaves no trail of data on your computers and access to your cloud account is encrypted and password protected.

Automated Backups

Accounting software providers, like ourselves, automate backups and we have backup servers in multiple locations. Should one server go down, you still have access to your data. Information kept on-premises, on the other hand, could be destroyed or lost through fire or theft and may never be recovered.
Book a Demo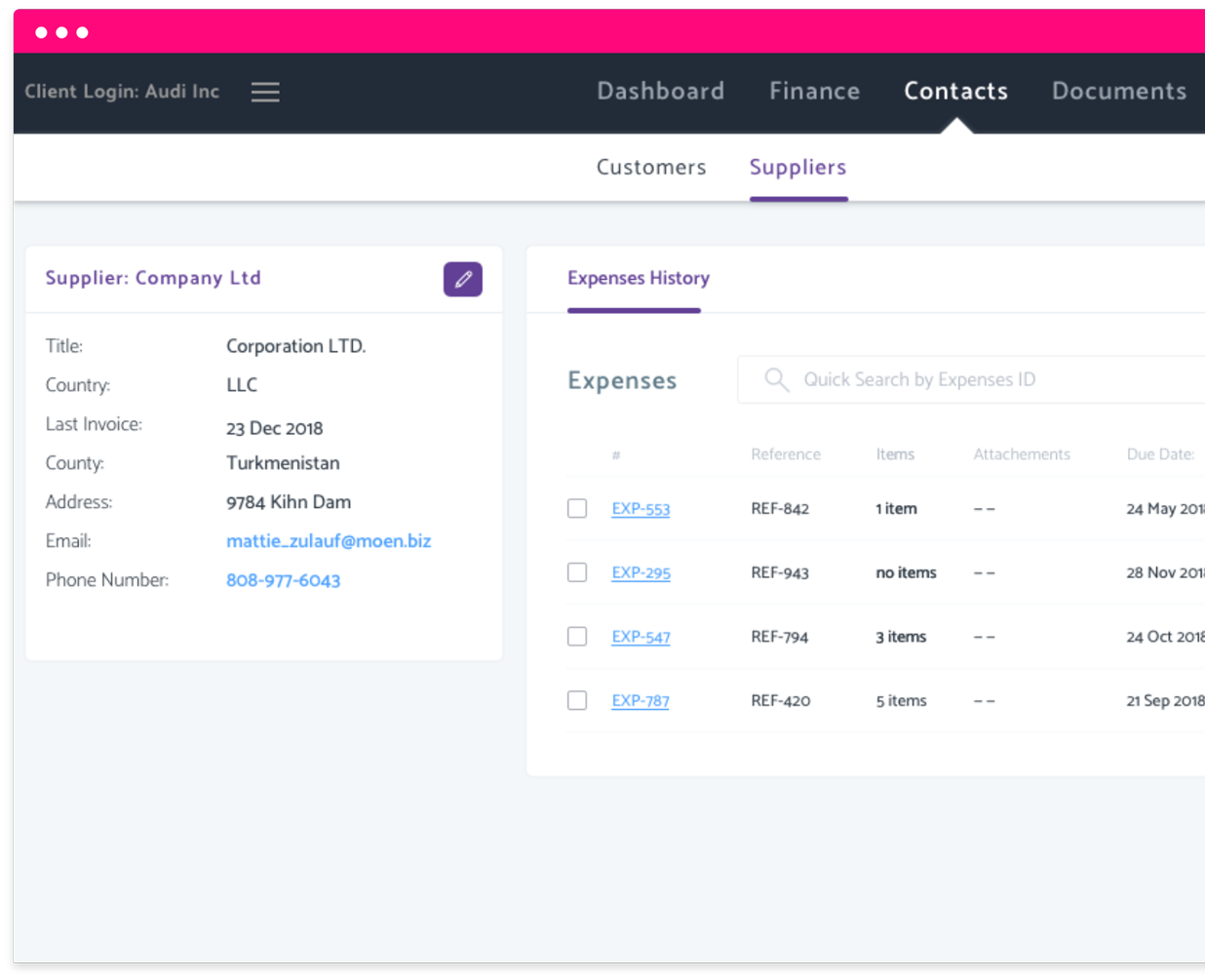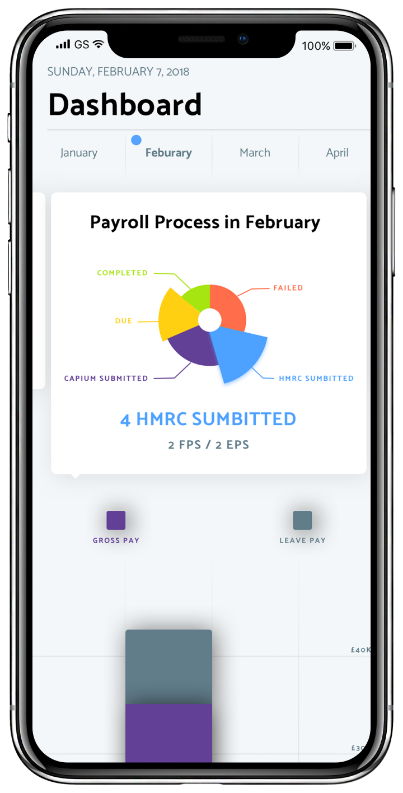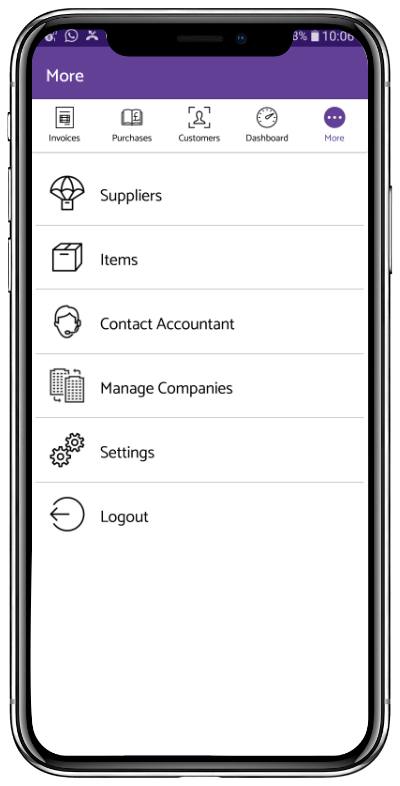 "We were growing tired of desktop software with problematic updates that had to be downloaded and applied frequently, expensive multiple user licensing and maintaining a costly IT infrastructure to run the desktop software for multiple users who worked in different locations. Then, along came Capium. Everything we needed, all in the cloud, easy to use and inexpensive. Did we mention the great customer support? What's not to like? We love it!"
Russells Associates Ltd Chartered Accountants (Essex)

Module Reviewed
Full Suite
Date of Publication
20th August 2017
View Testimonials
Download Our Latest White Paper On MTD
Using MTD to be a connected firm
5 key takeaways to be MTD ready
Key deadlines you need to know
Download Free Whitepaper