A Team Hungry & United By A Shared Vision & Passion
It's our people and their shared vision and passion to empower accountants that make up the DNA of Capium. We are wired differently. We rate hard work, creativity, fresh thinking, value and fairness - and select our team based on these core values.
Try Capium For Free
Request a Demo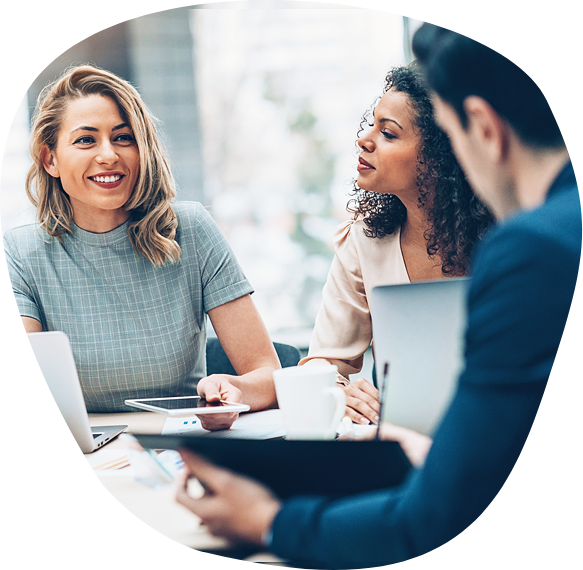 Meet The Capium Team
Our distributed team works from two offices in London and India, we invite you to get to know us!
Executive Team
The Brains Behind Capium
Management Team
The Team That Keeps Capium Working
Download Our Latest White Paper On MTD
Using MTD to be a connected firm
5 key takeaways to be MTD ready
Key deadlines you need to know
Download Free Whitepaper