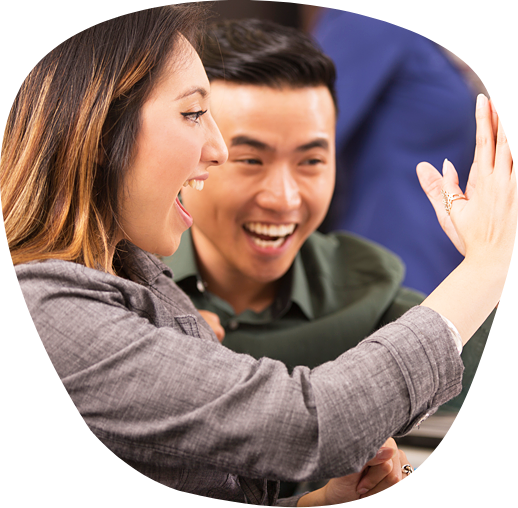 Run Every Aspect Of Your Practice From One Software
Our innovative, cloud-based software suite streamlines time-consuming and often mundane accounting tasks and allows you to operate a smarter, more streamlined practice, freeing up your time to grow your business and serve your clients better.
We are the hungry tigers of accounting software, our software is specifically geared to the needs of accountancy practices, with an integrated set of accounts modules and practice management tools that helps you run a more efficient accountancy practice. With free on boarding, industry-beating customer support and super competitive pricing, it's easy to see why so many accountancy practices are moving to Capium.
Expect More From Your Software Partner
Automation & Efficiency
Our accounts production tools and practice management software free up your valuable time so that you can focus on growing your business.
Client Driven
From client tracking, to efficient scheduling, deadline calendars, invoicing and an in-built CRM, Capium provides you with all the tools you need to provide a responsive and proactive service to your clients.
The Connected Accountant
Our community of connected accountants keep you in the know of the latest industry news, innovations, success stories and business growth advice so you can run a smarter practice.
So Much More Than A Software Provider
At Capium we go much further than being a software provider. Our software solutions are supported by a 6-day a week customer service team and a genuine desire to see your practice grow!
Your Capium solution will become a vital part of your business and this is why you can expect quality support for your investment. Capium is easy to setup, easy to train staff on and most importantly, easy to use. Whether you're just getting started or need help with advanced features, we're here for you at every step with user guides, step-by-step tutorials, on boarding advice, help with migrating from other solutions and most importantly granting you access to a community of connected, ambitious accountants.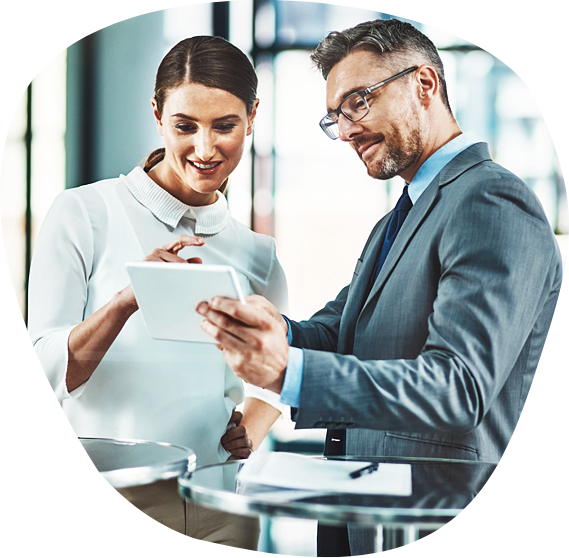 Meet our
Team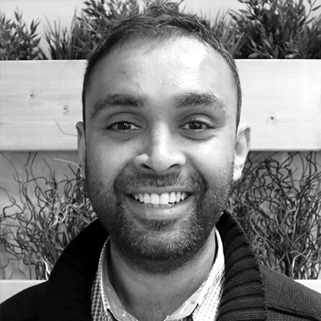 Tushir Patel
CEO and Co-Founder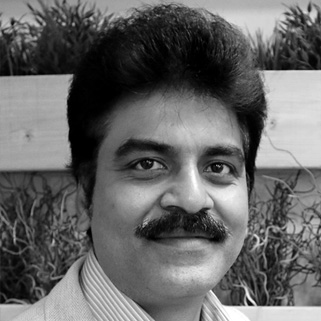 Sanjay Bhiraju
Director of Customer Success and Co-Founder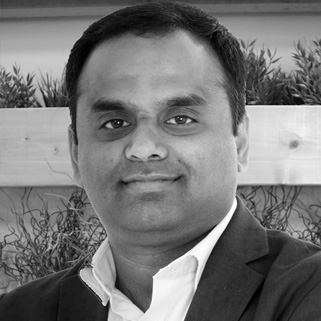 Chaithanya Kumar
CTO
Download Our Latest White Paper On MTD
Using MTD to be a connected firm
5 key takeaways to be MTD ready
Key deadlines you need to know
Download Free Whitepaper